Skip to Content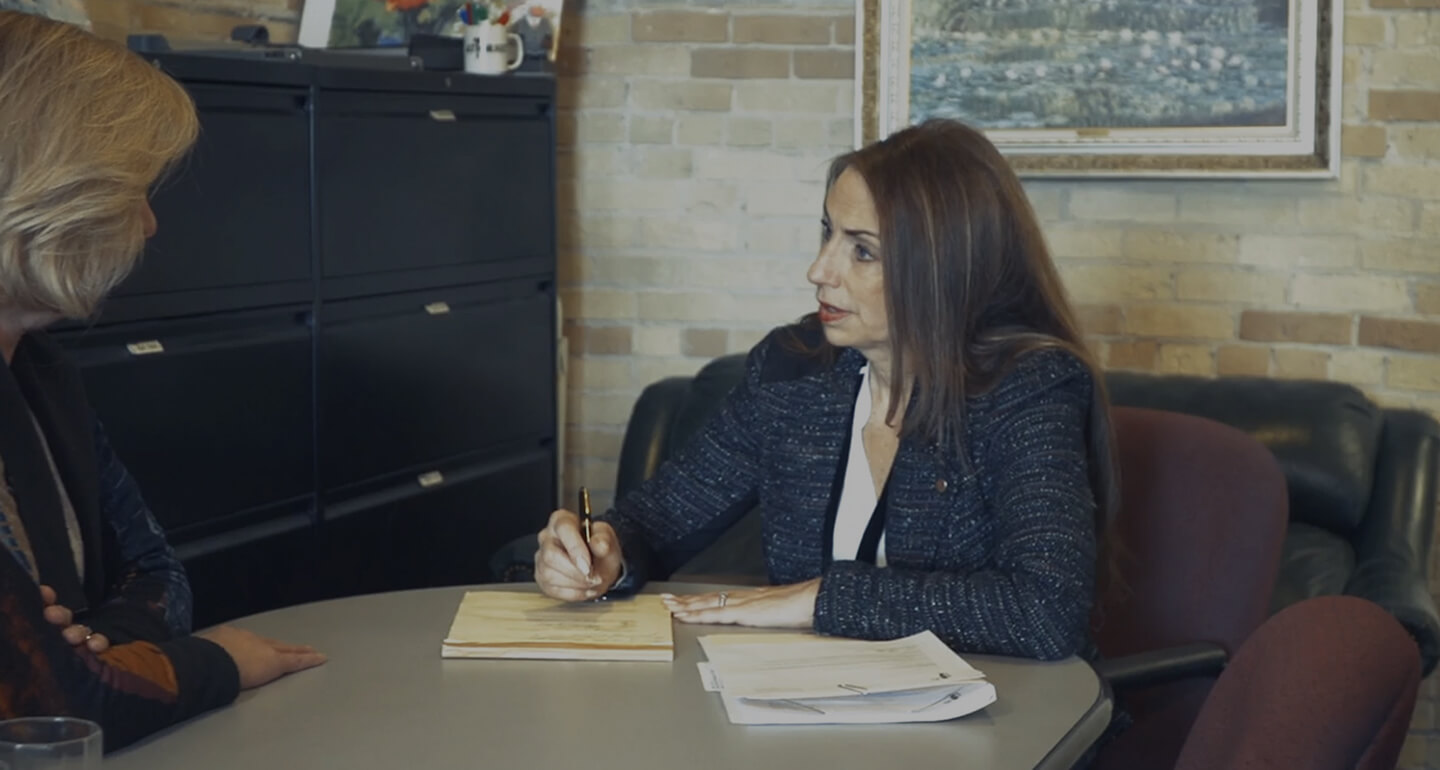 Dedicated Family Law Attorney in Sheboygan, WI
Experience Matters With Family Court Issues
Experienced – Aggressive – Compassionate
Dealing with Family Law issues can be difficult and overwhelming for parties. It may be the first time a party ever goes to court and deals with the legal system. The Law Offices of Lisa C. Stengel brings expertise and compassion to clients based on more than 35 years of courtroom experience to assist clients through stressful situations to achieve a fair and smart result.
When you trust Attorney Lisa C. Stengel with your case, you can expect the very best a family law attorney can deliver.
★★★★★
"Attorney Stengel will continue to be my go-to person for family law."
– Client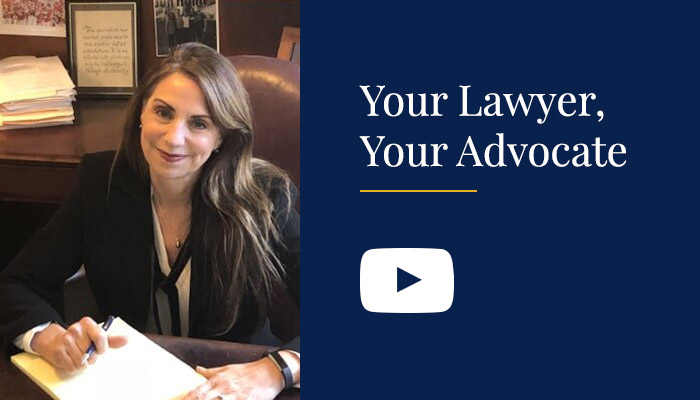 Your Lawyer, Your Advocate
It is Attorney Stengel's philosophy in her private law practice to promote healthy communication between spouses, and between parents and children in resolving family court disputes. When possible, this can be accomplished through effective and fair negotiation and mediation, and otherwise through the appropriate use of the court system.
★★★★★
"Her expertise in this area was outstanding!"
– Client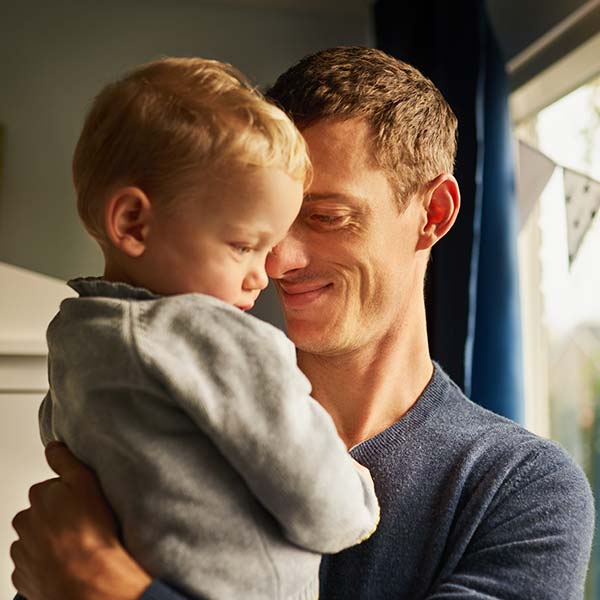 Parents' Rights
The Law Offices of Lisa C. Stengel will always strive to defend the best interests of children involved in cases we represent. That's why our philosophy of dedicated, uninterrupted one-on-one attention to each client is so important. Our pledge is to make sure you know that your case is as much a priority for us as it is for you.
★★★★★
"The outcome of my situation exceeded my expectations…."
– Client
Contact us today for more information or to request a free consultation.