Skip to Content
Child Custody & Placement
Child Custody Disputes
If you have a Wisconsin child custody case, you need The Law Offices of Lisa C. Stengel. Attorney Stengel has over 35 years of courtroom experience, and knows exactly how to give your case the personalized attention it deserves.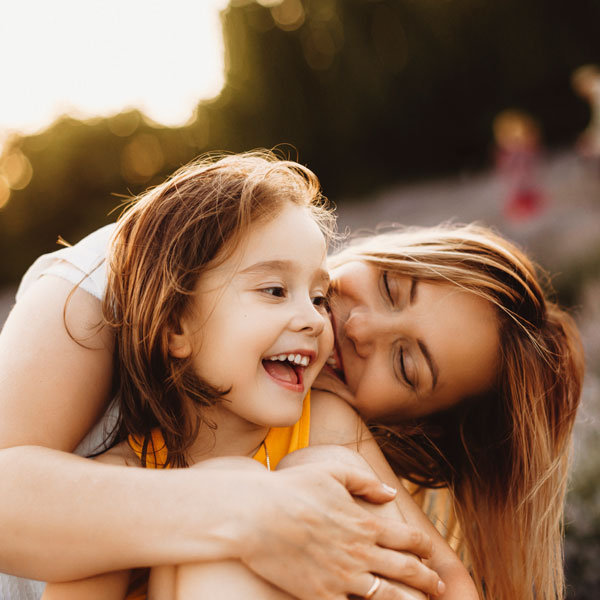 Legal Custody
Legal custody is a decision-making authority to make important decisions for a child in areas of medical care, religion, choice of school, driver's license sponsorship, and consent to marry.
Custody is separate from physical placement which is where and when a child is placed between two parents' households. Parents can share placement under a variety of schedules or one parent may be designated as a primary placement parent by stipulation or court order.
Physical Placement
Physical placement is where the child lives for a majority of his or her time. Most cases involve a dispute about physical custody, while legal custody is generally only disputed in cases where parents cannot cooperate or communicate effectively to make joint decisions. No matter your unique situation, The Law Offices of Lisa C. Stengel will always work toward your child's best interests.
Call us today at 920-452-5100 to request more information or a free consultation.