Skip to Content
Child Support & Maintenance
Child Support Cases
With experience and detailed knowledge of the law, The Law Offices of Lisa C. Stengel is here for you. As an experienced attorney, Attorney Stengel knows what facts and circumstances of your case are relevant and require consideration under the law.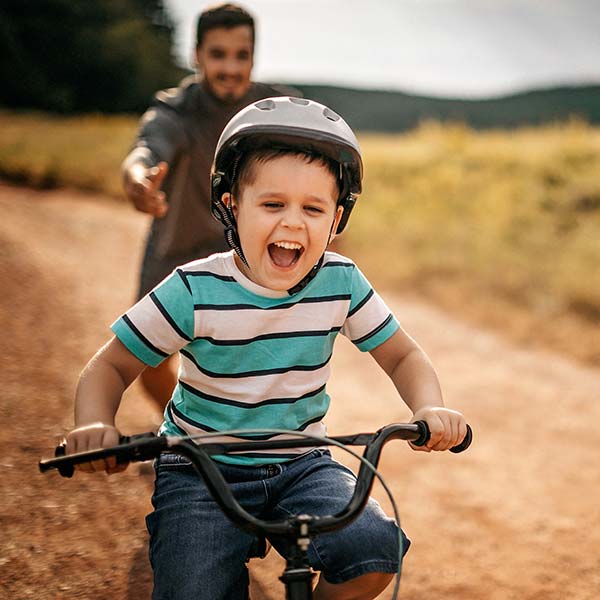 The Best Interests of the Child
Every child is entitled under the law to financial support from both parents. The amount and form of support are addressed by State Statute and Administrative Code in Wisconsin. Attorney Stengel gives each case the time and attention necessary to learn the important and relevant circumstances for each family's situation to deliver a fair result to those receiving and paying for the support of a child.
Child Support Enforcement
As important as establishing support of a child, the enforcement of the court's orders is equally crucial to providing for the needs of a child financially. A child support order is of no use to a child if it does not result in the payment of actual financial support for a child. Attorney Stengel has worked her entire career using the tools available in the State of Wisconsin to enforce court orders that ensure child support is paid to meet the financial needs of every child.
Call us today at 920-452-5100 to learn more about Wisconsin child support cases.