Skip to Content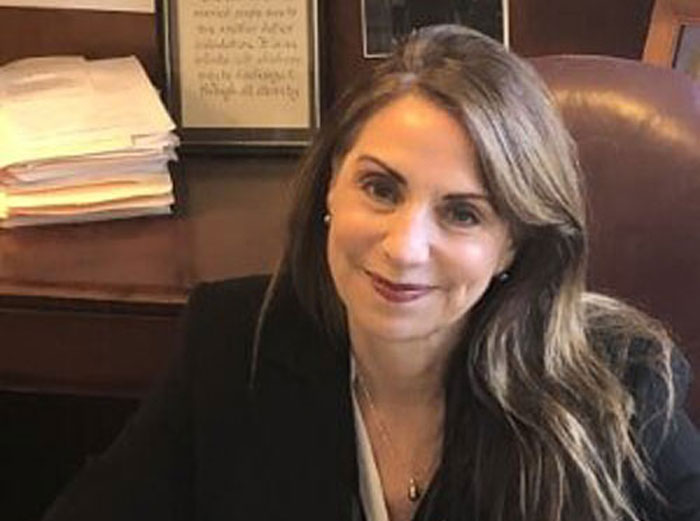 Lisa C. Stengel
Practicing Divorce & Family Law
Graduated in May 1979 Magna Cum Laude from the University of Wisconsin-Eau Claire with a double major in English and French, studying abroad through UW-Madison's Junior Year Abroad program in Aix en Provence.
Graduate from Marquette University Law School May 1982 having been a member of Law Review, International Law Society, Women in Law and Phi Delta Phi.
Admitted to practice law in the State of Wisconsin In the Supreme Court of the State of Wisconsin, US District Courts for the Eastern and Western Districts of Wisconsin, Circuit Courts of the State of Wisconsin; past member of the American Bar Association, current member of Wisconsin State Bar Association, Sheboygan County Bar Association, past secretary, treasurer, vice president and president. Certified mediator in family court cases.
Served as an Assistant District Attorney July 1982 to July 1985 as a prosecutor with specific responsibility for sexual assault cases, child abuse cases and child neglect cases, as well as child support enforcement and implementation of policies with local law enforcement and the Department of Social Services. Responsibilities for traffic cases, Department of Natural Resources, Chapter 51 mental health proceedings and general relief administrative hearings Department of Social Services.
Promoted to and served as Deputy District Attorney July 1985 to January 1987 sharing responsibilities with the District Attorney in Criminal and Juvenile court cases, as well as family court matters involving the establishment and enforcement of child support orders.
Established Law Offices of Lisa C. Stengel as a private practice in criminal, civil and family law matters with emphasis on family law cases January 1987 to present addressing divorce, separation, child custody and placement, child support, maintenance and spousal support, property division, debt assignment, enforcement of court orders, prenuptial agreements, injunctions and child adoptions.